You can Make this hamster Walk! Hold Shift and press J,K,L, or I.

You are in Section 1 of this site. To go to section 2 ("The educational section") click here(note: some of the above links will also redirect you to section 2).




My Chem Assignments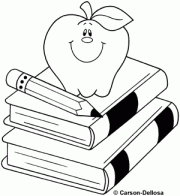 Every once and awhile i have to type up stuff for that four hour chem lab. Probably just a formal lab, anyway it will be posted below.


| | |
| --- | --- |
| Essay | Description |
| Sampling Plan | This is a sampling plan consisting of a plan as to where i am going to get samples of water for a lab we are doing shortly. |