You can Make this hamster Walk! Hold Shift and press J,K,L, or I.

You are in Section 1 of this site. To go to section 2 ("The educational section") click here(note: some of the above links will also redirect you to section 2).




The Adventures of Kareem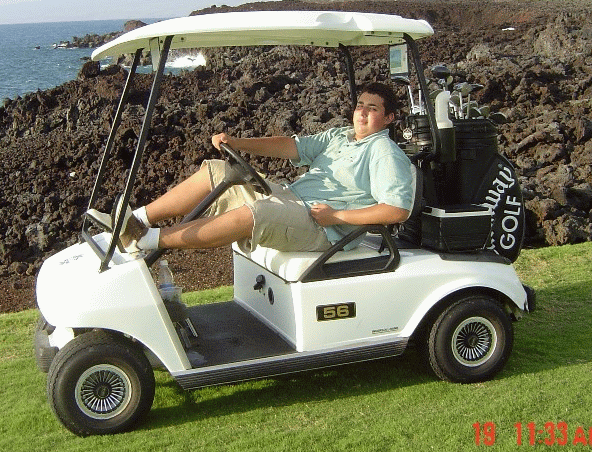 This episode was the first the one I made and it is about kareem in a pokemon battle. He used to like pokemon back in like sixth grade but not any more.