You can Make this hamster Walk! Hold Shift and press J,K,L, or I.

You are in Section 1 of this site. To go to section 2 ("The educational section") click here(note: some of the above links will also redirect you to section 2).




Funny Videos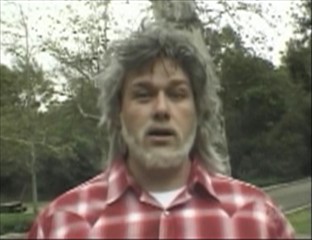 These are just a collection of videos i have found on my journey's across the internet. Many are stored on another server, you will be redirected.



Imaging Software
Irfanview - This is one of my favorite programs by far. This love I have for the program is closely related to it's simplicity. It gives you a couple of cool effects like blur, negative, and a very good resize; but the best thing about it is the save as... options. This program has more file format options than I have seen in a long time. You could open a .bmp and save it as a .gif, .jpg, .png, .pict, etc. And the best part is... it is completely free, no ads, no limitations, nothing.
Gif Construction Set Pro - This is the program I use to weave gifs together. Gifs are just many different images twined together and set to a time scheme and you must have a program to put the images together. This is a very nice programming with a fully functional trial that does not expire. This means you can use it for free as long as you want and they are trusting that if you ever go big in imaging you will buy it. It allows for transparancy, supercompression, etc.
Macromedia Flash - This is a program that is worth the money. If you have browsed the web you have seen a flash animation. Flash has enormous possibilities, from images to movies. It uses vector graphics which means everything is real smooth no matter how far you are zoomed in. Once I tried this program I pretty much withdrew from using MS Paint altogether. You can get a free fully functional 30-day trial at the website.
Paintshop - An advanced imaging program allowing the use of layers, supposedly one of the best. I have only used it a few times because paying for things is not something I like to do and this is not free (although you can get a free trial at the website).


Vertig.

This site was Created in its entirety by Jarrod C. Cook. If you have any problems or find any errors please contact me.