You can Make this hamster Walk! Hold Shift and press J,K,L, or I.

You are in Section 1 of this site. To go to section 2 ("The educational section") click here(note: some of the above links will also redirect you to section 2).




The Adventures of Kareem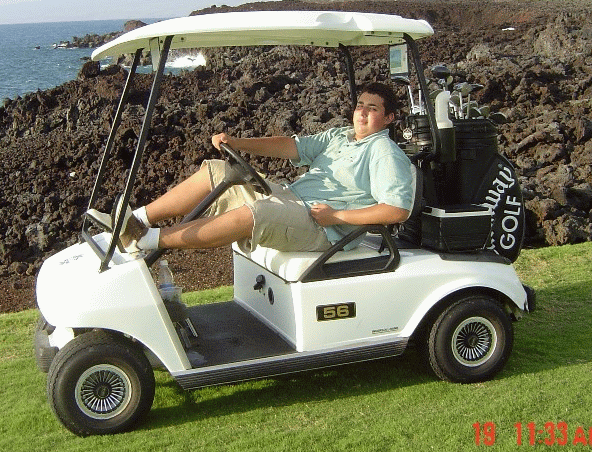 Kareem made habit one day of taking someone else's locker at work with their name on it. It grew into a battle for who's locker it really was.