You can Make this hamster Walk! Hold Shift and press J,K,L, or I.

You are in Section 1 of this site. To go to section 2 ("The educational section") click here(note: some of the above links will also redirect you to section 2).




Pictures of Other Stuff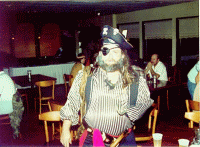 These are the pictures that i thought did not really fit into the other categories, some are drawn and some taken. I will put more up as i get them scanned in or as i take them. Just Click on the thumbnails to see the full size image.


| | | |
| --- | --- | --- |
| This is a picture i drew of Mr. Iman Beowulf for English. | | |


Vertig.